Tennis
Countdown to Australian Open 2019
Next on the Tennis Calendar is the Australian Open, which kick's off 2019, taking place in Melbourne.
As always Howtobet4free will give you all you need to know to help you bet on the Tournament.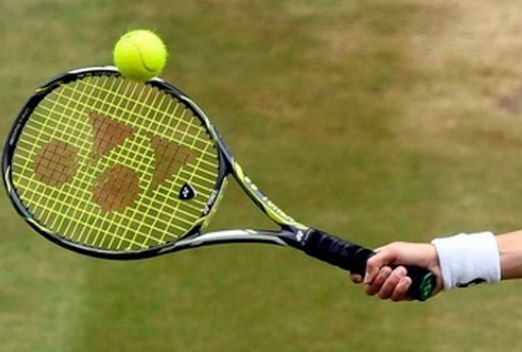 If you're interested in tennis betting take a look at our latest 'how to bet on tennis' blog. In depth tennis betting information, tips, and hints to make sure you get the best from your tennis bets!
Like
Tweet
+1